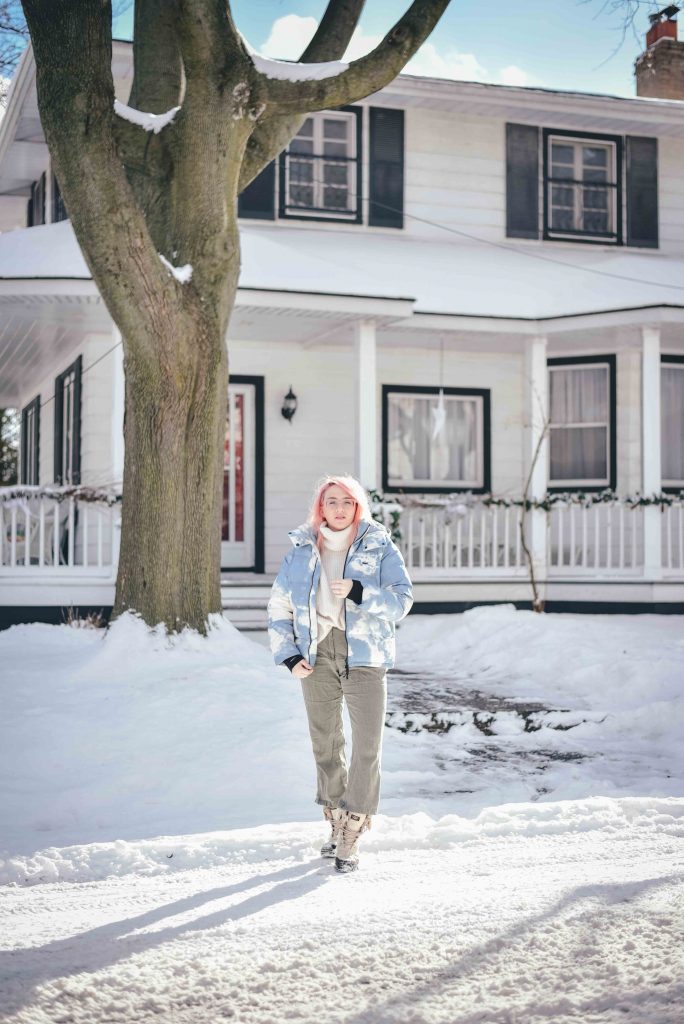 Okay winter. Calm down.
The weather in Toronto over the next few days is filled with snow to blanket the city and slow down what is suppose to be a busy week.
We leave on our first family vacation in one week and I cannot wait to escape. I typically can handle the cold temperatures fairly well (1, 2, 3,) and feel confident driving in the snow (I've always invested in the best winter tires) but now, with Sterling, it's harder to prioritize leaving the house when conditions are bad. Meaning we've been home bound for a while over the last few weeks. So I'm looking forward to spending time outside while showing my son one of my favourite cities and spending time with my grandparents.
But first, there are a lot of planning to do for this vacation, and my number one plan for success is giving myself the most amount of time to do every task, especially on travel days.
Sterling and I traveled to Miami last year, when he was a few weeks old around the same time, but he was a newborn and only the essentials were necessary to bring along. This time he has a pretty good, yet flexible, routine. Lately, he's become more picky with food, but he definitely has his favourites so I can plan and make sure I'm prepared.
I've already started pack, like 3 weeks out. I started with Sterling, checking out this spring wardrobe I've been building for a while now. I picked up a few shorts, bathing suits and new shoes which will give us more than enough for him, plus I'm sure I'll be hitting up a Target upon arrival.
I also began trying on my summer stuff and didn't love most of what I have. It's been about a year and a half since I've bought non-pregnancy clothes and the few pieces I did buy this summer are probably the ones coming. So I also picked up a few things that I'm excited to wear and show you.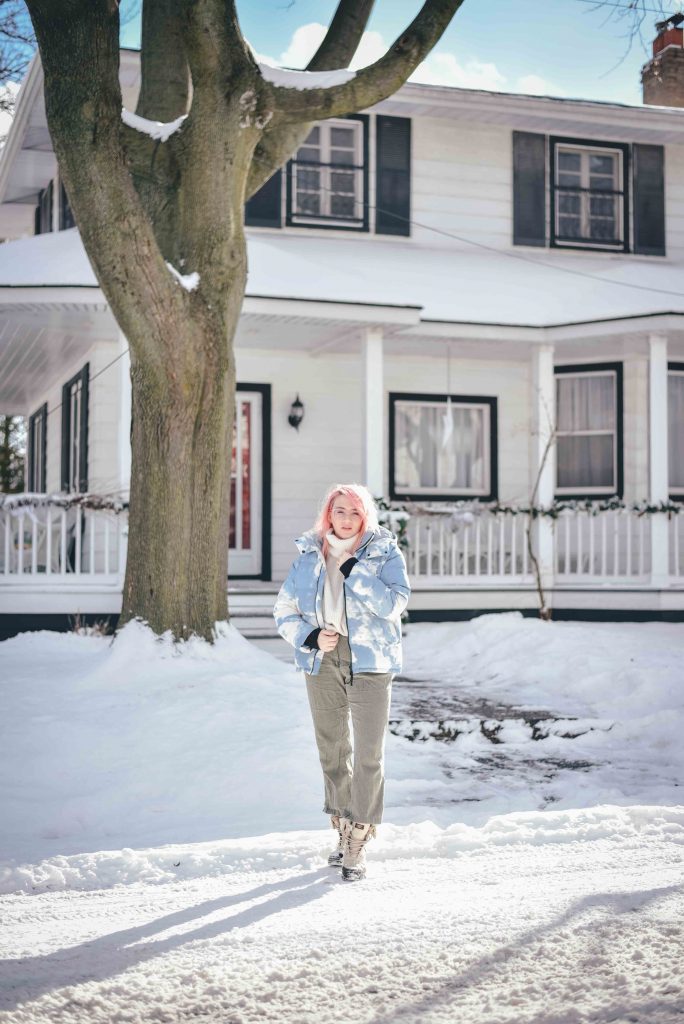 So, until next week when #theNegins escape to Miami, I'll be hibernating, making lists and packing while trying to get over this cold.
Puffer: Lacoste, Sweater: Zara, Pants: from my grandmother, Boots: Uggs (old but similar), Glasses: C/O Clearly