Joy is a 4 month old female Cross Breed. She was found 2 months ago begging for food in the streets. She was extremely underweight and had looked deformed because of this.
All this is in the past. She is a very happy plump puppy now who has been health checked and given a clean bill of health. She is friendly with people and dogs.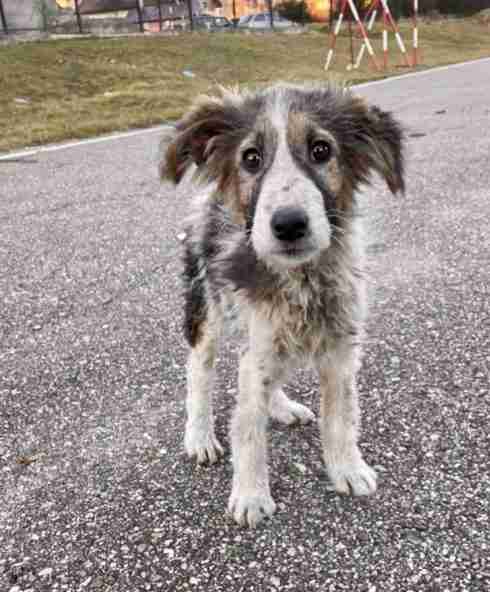 She is now in the UK being cared for by one of our wonderful fosters. She is based in Staffordshire.